OUR RECOMMENDED Alcon PRODUCTS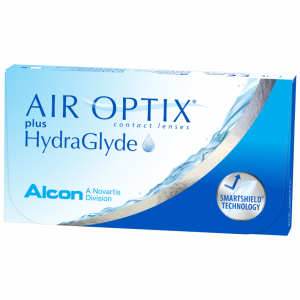 AIR OPTIX® plus HydraGlyde
LASTING LENS SURFACE MOISTURE AND EXCELLENT DEPOSIT PROTECTION IN ONE CONTACT LENS AIR OPTIX® plus HydraGlyde contact lenses bring together two advanced technologies designed to provide long-lasting lens surface moisture and deposit protection PRODUCT FEATURES: Smartshield® Technology: Helps shield against irritating deposits all month long Hydraglyde Moisture Matrix: Attracts and main ...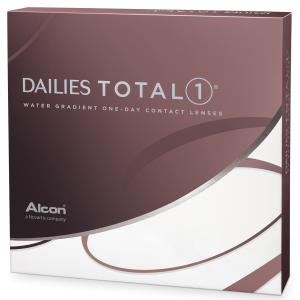 DAILIES TOTAL1® Water Gradient
Water gradient technology provides exceptional comfort that lasts until the end of the day. A Contact Lens that feels like nothing on the eye. A CUSHION OF MOISTURE: Almost 100% water at the very outer surface of the contact lens for exceptional comfort. HIGHEST BREATHABILITY: As compared to all daily disposable contact lenses, for white healthy-looking eyes. A SMOOTH GLIDING SURFACE ALL DAY:&nbs ...
OUR

Alcon PRODUCTS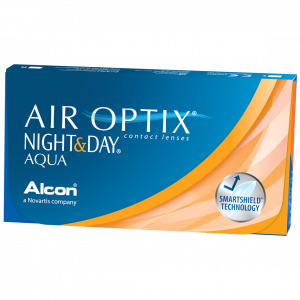 AIR OPTIX® NIGHT & DAY AQUA
AIR OPTIX® NIGHT & DAY® AQUA contact lenses are FDA-approved for daily wear and up to 30 nights of continuous wear. They are the contact lens brand most recommended by eye care professionals for patients who sleep overnight in their contact lenses. Allows the most oxygen through the lens of any available soft contact lenses. Wake up and see comfortably, wherever, whenever. Consistent ...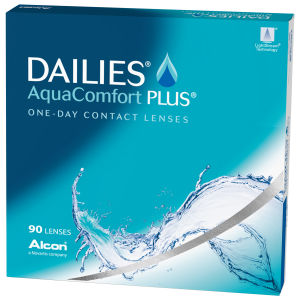 DAILIES® AquaComfort Plus
New lens every day, refreshing all day. Performance DAILIES® brand contact lenses provide a range of lenses to suit a variety of patient vision and lifestyle needs. Featuring unique blink-activated moisture, all DAILIES® brand contact lenses deliver refreshing comfort right up to the end of the day and are ideal for patients seeking outstanding comfort in a contact lens. Technology An idea ...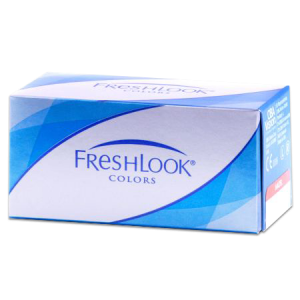 FreshLook® COLORS
Enhances and defines eyes. Natural-looking transparent hues create depth and dimension. Can be worn even if vision correction is not needed. FreshLook® COLORS Contact Lenses Dark eyes make a beautiful and bold change. Can be worn even if vision correction is not needed. FreshLook® Color Contact Lenses build patient loyalty, and are a simple addition to any contact lens business. Go to Fres ...